So, it's official. French Cuisine is now a part of the world's "cultural heritage". Hurrah and congratulations to French Cuisine for joining the illustrious ranks of the art of Croatian throat-warbling and the Peruvian scissor dance.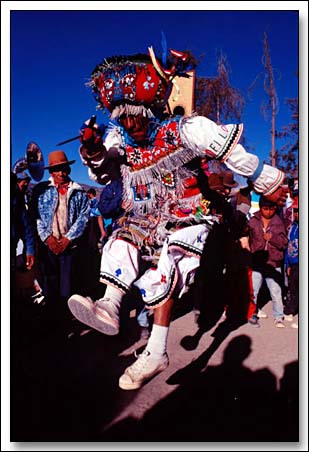 I have only one problem with that: unlike a singing technique and a dance, not to mention something you can actually see or touch such as the Cathedral of Notre Dame or the Loire Valley, French Cuisine is a highly abstract concept, something so vague that you can argue endlessly whether or not it would appear to cover almost any specific dish or cooking practice. The question. meanwhile, should not only be: what exactly is it that UNESCO wants us to protect? but also: how do they intend us to go about it?
And what will be next on their list: the English weather? Italian stylishness? Dutch courage?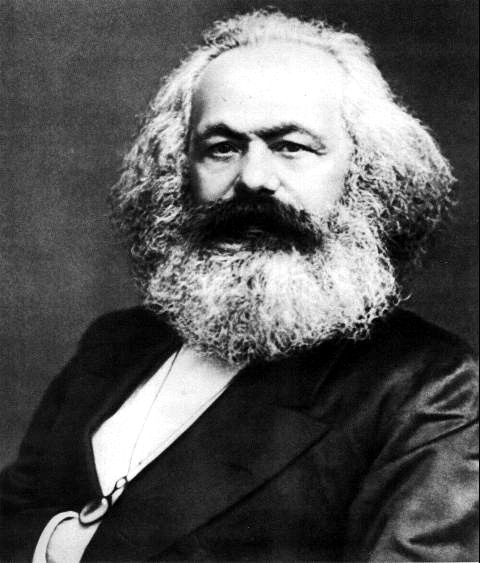 Or how about this: German philosophy. Think about it: Western culture, the way we think about ourselves, would not be the same without the contributions that Kant, Marx, Schopenhauer and many other German thinkers have made through the centuries.
On the other hand: in what way can German philosophy be said to be a feature of the Germany of today? How likely are you to engage a bus driver, a car mechanic or even a school teacher in a meaningful exchange about the epistemology of transcendental idealism or the metaphysical tragedy of the human will?
And so it is with French Cuisine.
The idea that French restaurants are in some way better than restaurants anywhere else in the world is a myth, albeit a carefullly protected one. A great many commercial interests ride on it – not exclusively, but predominantly French ones.
In 2008, when the idea of the French Cuisine becoming an official part of our Global Cultural Heritage was floated, UNESCO – in not so many words – said: You gotta be kidding!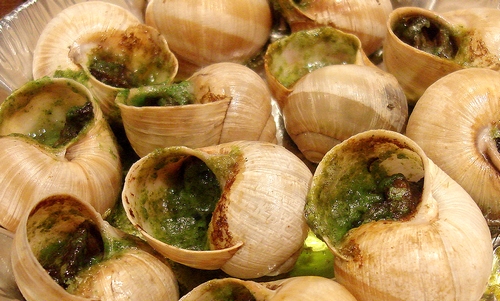 Today, it's champagne all around. Something fairly dramatic must have have happened in the intervening two years.
Michael Schuermann is the author of the guide book Paris Movie Walks and  blogs as Easy Hiker, now giving you tips on finding easy hiking trails in Paris
Visiting Paris soon? Be your own guide!