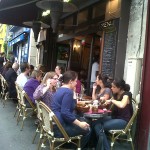 All of us love Paris.. who does not love one of the most romantic places on earth? Unfortunately, the most romantic place on earth can take its toll on your pockets especially if you live, work and earn in Asia but want to travel and enjoy the sights and sounds of enchanting Paris. Well, talking to my buddy who lives there, I recently found out that hey, traveling around France need not be that expensive. You just need to know where to eat/stay. Anyway, here with today's Travel Tip is a fun loving girl-friend of mine, Marlys from Paris!
More of a joyful gourmand than a sophisticated gourmet, I've always preferred the informal and good hearty meals, even in Paris of the haute cuisine fame. All the hype over this or that French restaurant with famous  or upcoming chefs doesn't excite me. The meals I've had in the two or three "famous",  even starred, restaurants have actually failed to  impress me.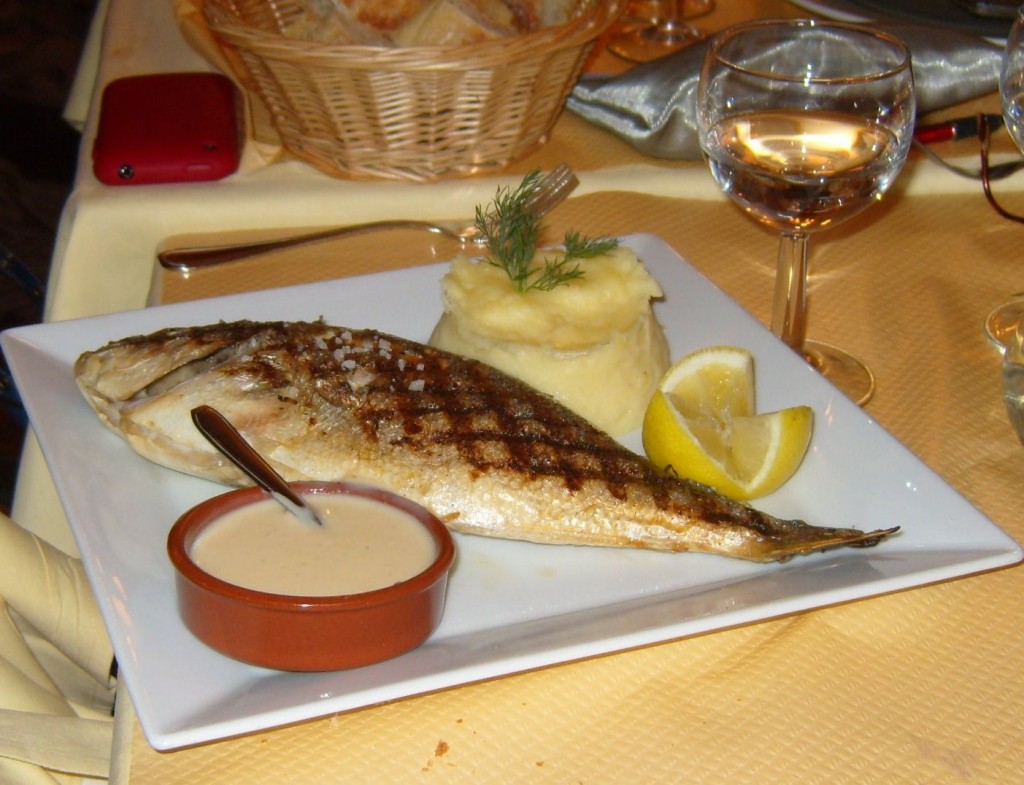 Visiting Paris soon? Be your own guide!