Every year, at around this time of the year, Christmas markets, big and small, sprout all over Paris.  The big one, of course, is in the Champs Elysees.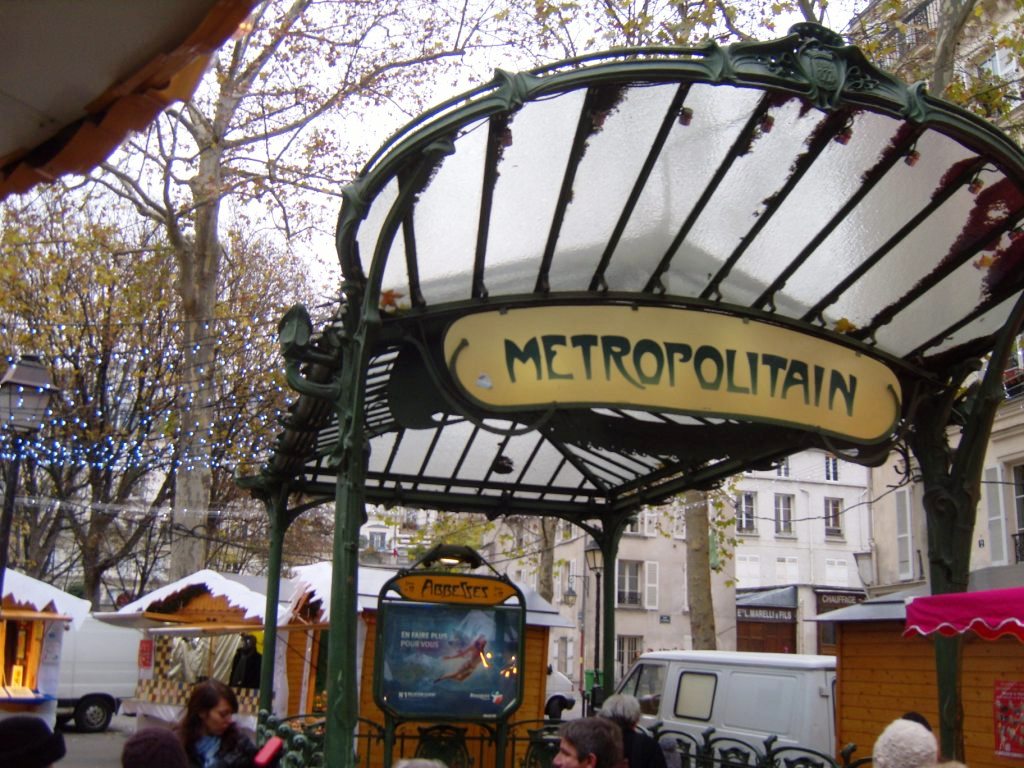 Over in Montmartre, we have our very own Christmas market, small but cozy and charming, with interesting stalls. The period for Christmas markets just started so the number of stalls are still low. So, don't worry. You will not go dizzy wth choice here. But it's fun to stroll and sample the offerings that are there all the same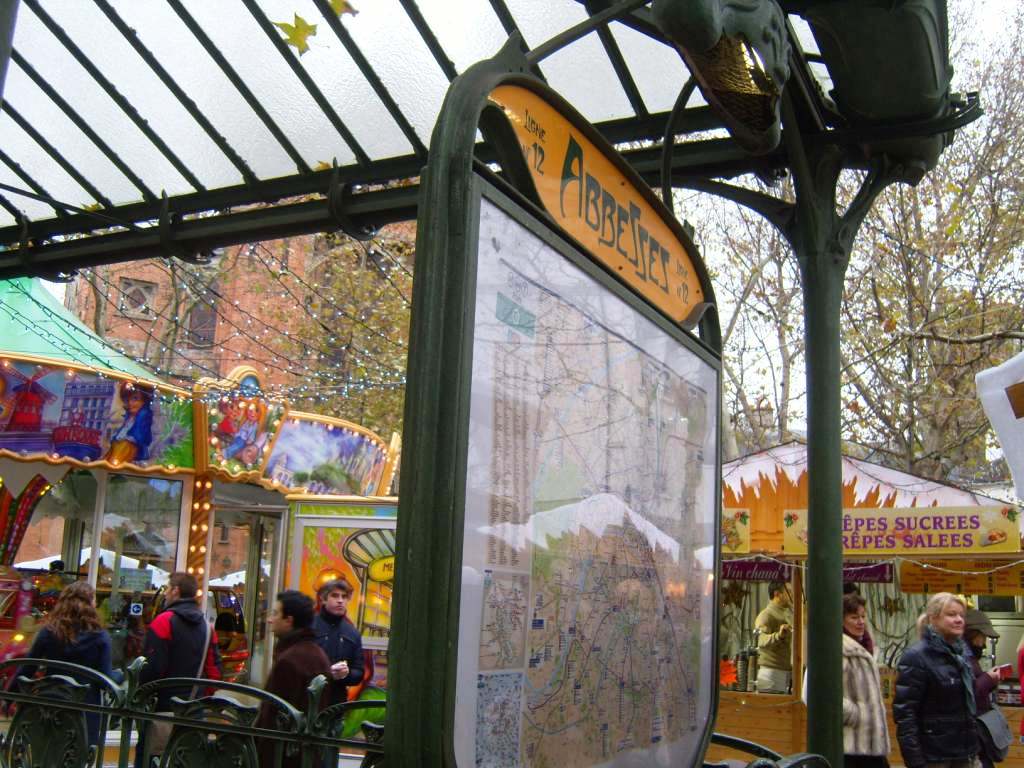 Here are some of the offerings of the stalls that have been the  first to set up shop in Montmartre's Christmas market.
These are orchids turned into jewelry. You have to see it to really appreciate it.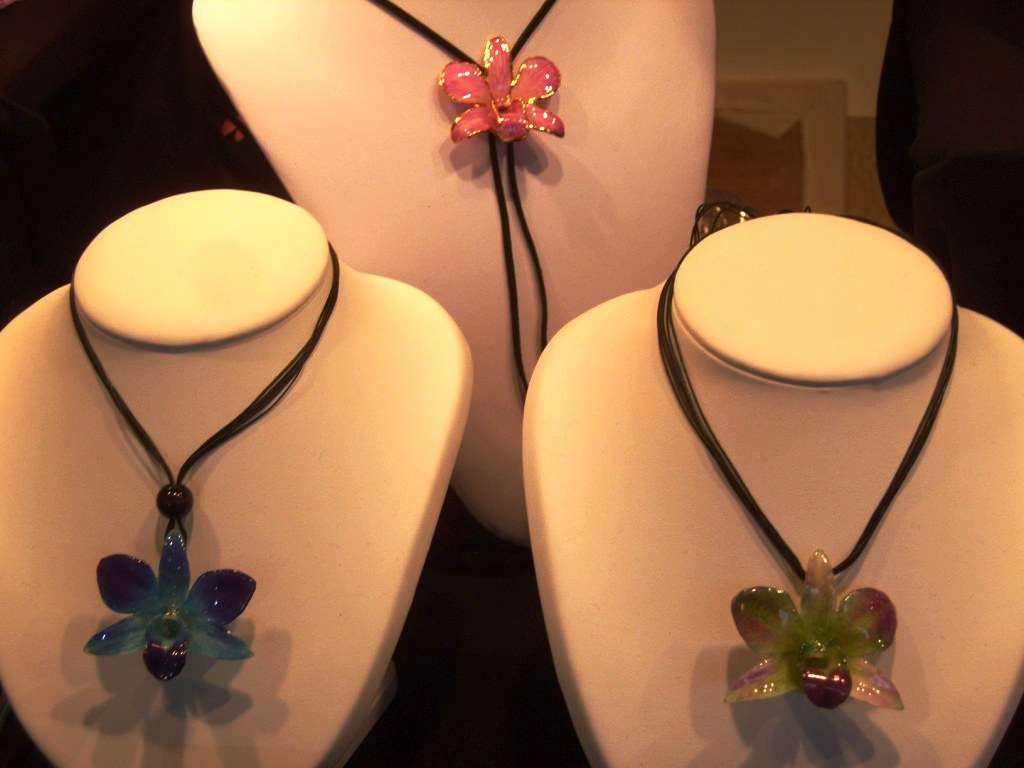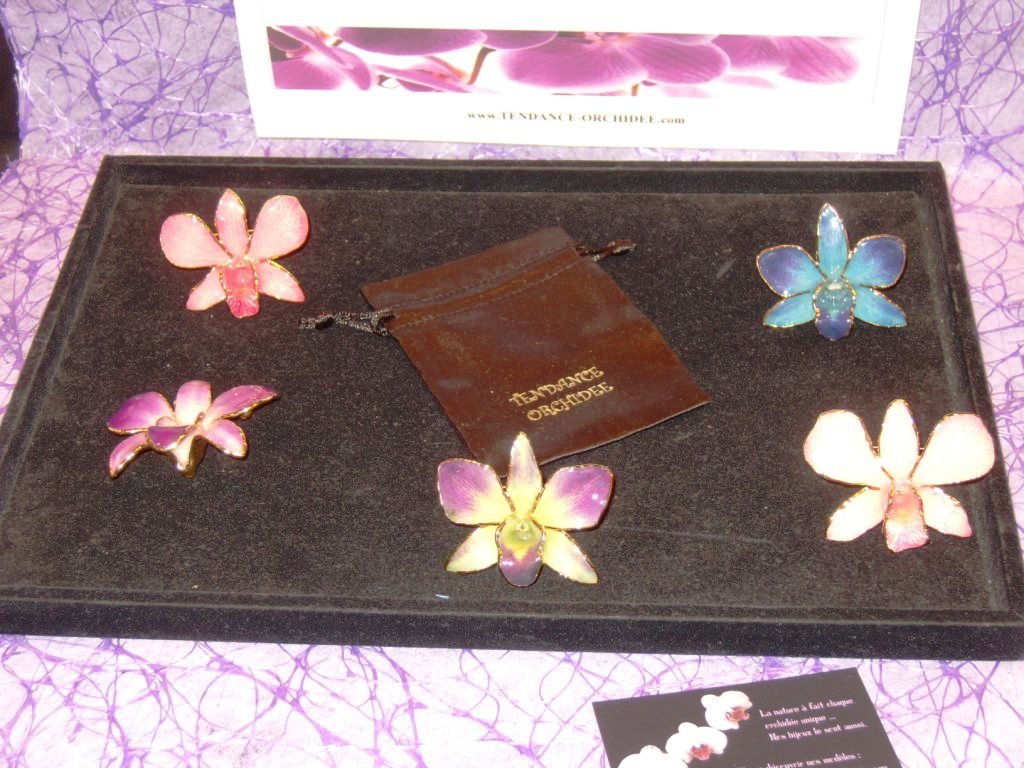 This is the lovely Thai woman who created them. Go and visit her stall when you come to the Montmartre Christmas Market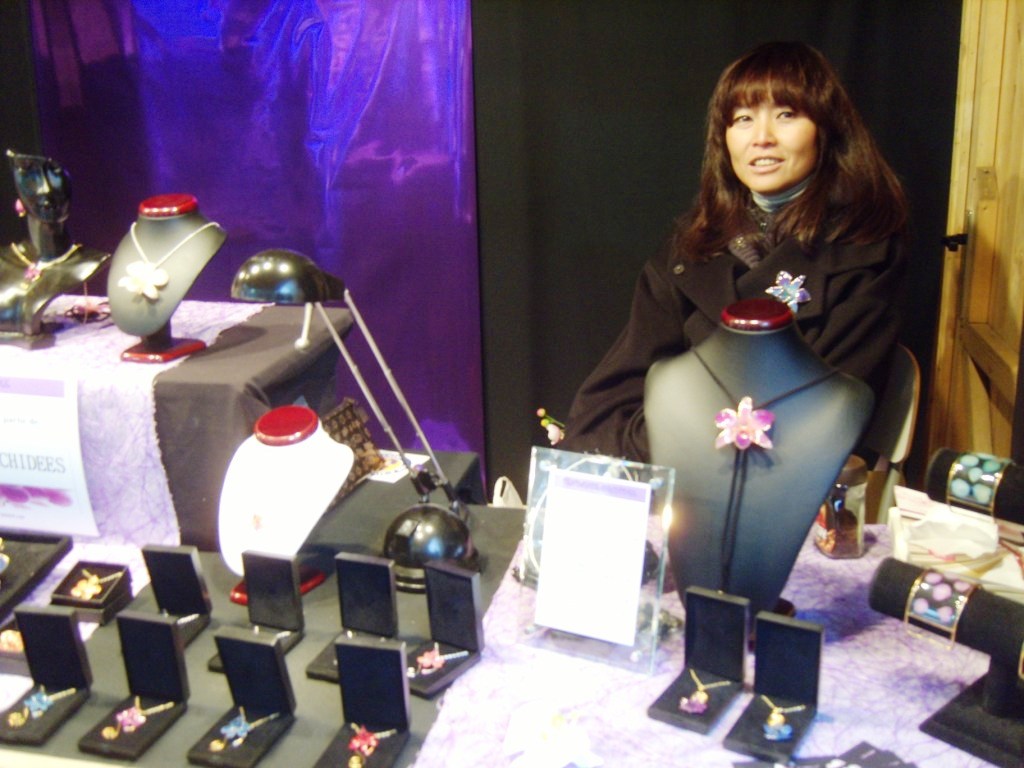 And what is Christmas without the handmade wooden toys, the artisanal candies…..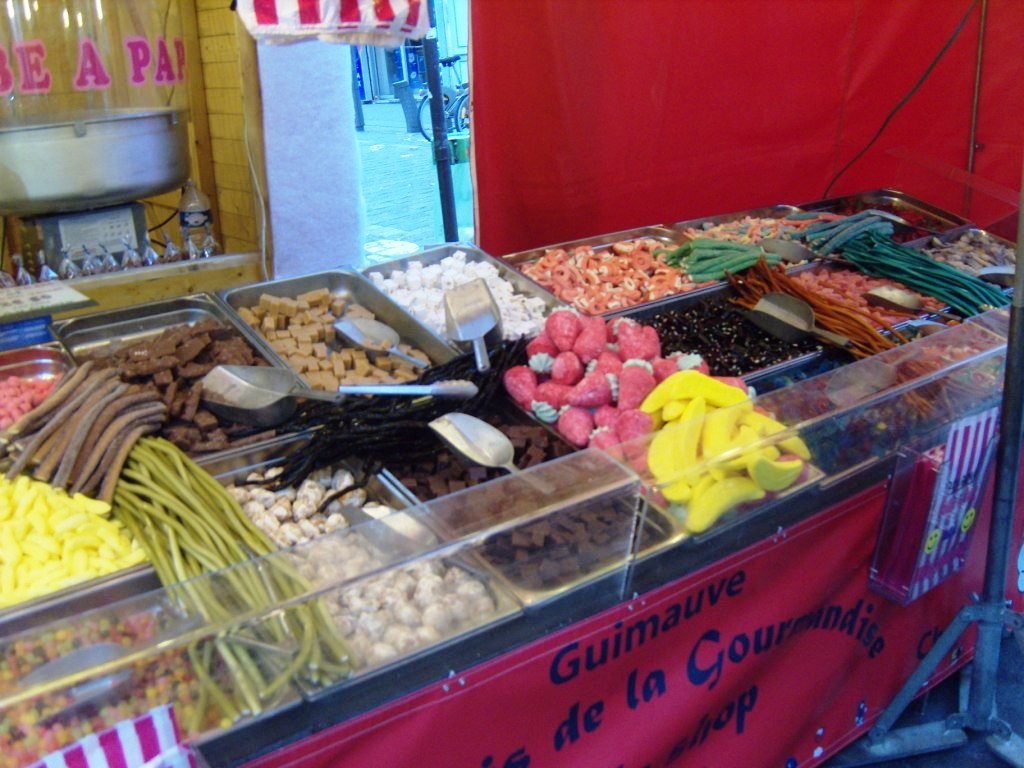 …and the now ubiquitous French macarons!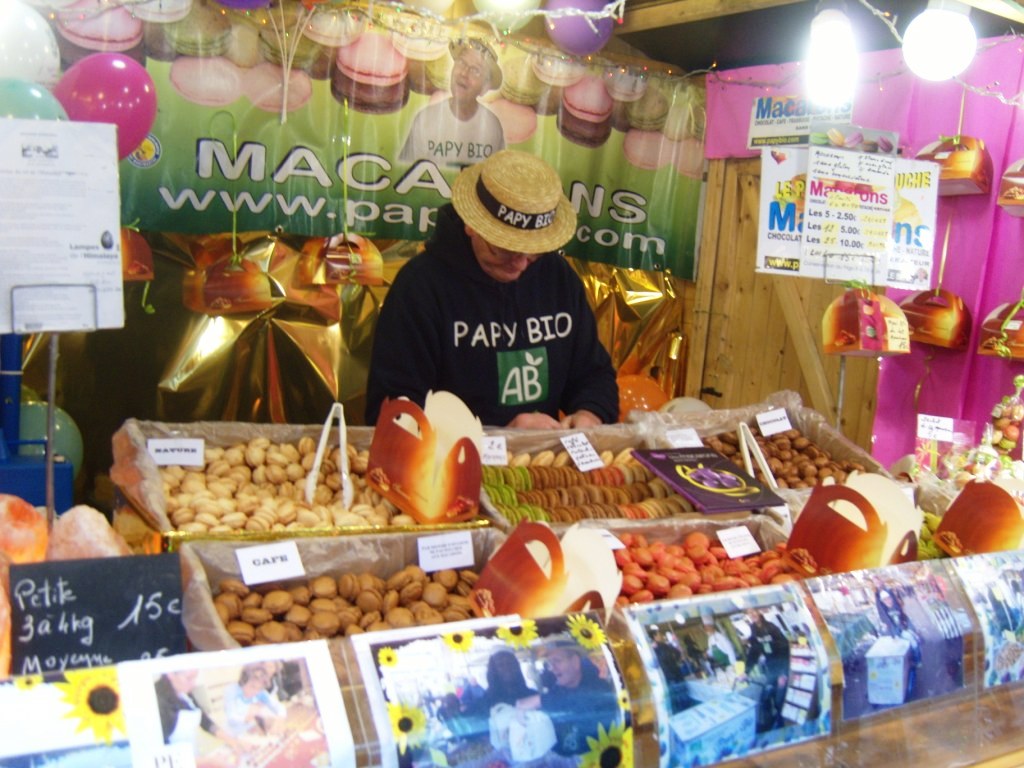 Since you will certainly go to Montmartre on your visit to Paris, don't miss our cozy and charming Christmas market!
Visiting Paris soon? Be your own guide!