We've been asked for advice so often by our young studio guests as to what bars we could recommend in the Montmartre area. Not bar goers ourselves, we could only name the ones we've been to (1 or 2 times in a year) but which we could not seriously recommend.
So, we asked the expert, Forest Collins aka @52martinis, a Montmartroise and cocktail blogger for advice. Here are her recommendations:
Find that martini in Montmartre
Guest post by Forest Collins
Legendary Montmartre is a tourist's dream. It's historical, beautiful and somewhat insulated. This area merits at least a day to wander the cobblestone streets, browse the funky boutiques and climb the steps of the Sacré Coeur. While the Butte is busting with bars, brasseries and bistros, try some of the more interesting stops for refreshment.
For idyllic respite, head to the backside of Montmartre for a drink at the discreet Hotel Particulier. In the summer months this lovely boutique hotel opens the sweet little terrace that provides a perfect escape from the busy city streets. Sip something bubbly while enjoying the garden designed by Louis Bénech, landscaper for the gardens at the l'Elysée et des Tuileries. Reservations are a must.
For something a bit more unusual, join the fun and trendy crowd at the lively bar of La Famille restaurant. Here you'll find friendly Houssin behind the bar playing with liquid nitrous and turning out smoking-cold cocktails with whimsical flair. The tiny bar fills up fast, so go early evening around opening time.
If you can't score a seat there, head to nearby sister restaurant Cheri Bibi for a drink in their cozy – and usually less busy – bar.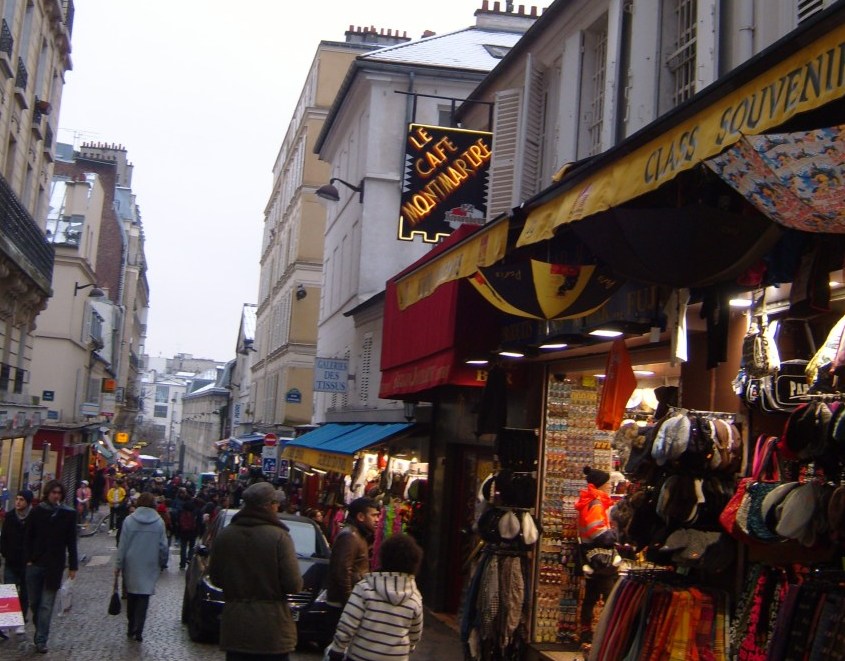 If you need a break while browsing the bustling souvenir shops on busy rue Steinkerque, head to the Café Montmartre for 5 Euros cocktails and live music. The decor is old school and low-key but the weekends pull in a rowdy crowd. If you're feeling peckish, they serve food as well.
While most tourists flock to Amelie's bar, locals hit the Lux just across the street (13 Rue Lepic 75018 Paris). For a quick pick me up, grab a cheaper beer at the bar of this typical Montmartre cafe. For something more leisurely, snag a table on the terrace for a bit of people watching on the lively rue Lepic.
A relative newbie on the scene, the Philippe Starck designed Café la Cigale draws a contemporary crowd with its self proclaimed rock'n'roll vibe, large terrace and strong fruity cocktails. It's a bit of a dolled-up departure from the usual laid-back locals that populate Pigalle.
Looking for something a bit more low-key but still lively? Slip over to the popular bar next door, la fourmi, for a cheap and cheerful glass of wine or beer.
Can you recommend any other bars at the Butte Montmartre?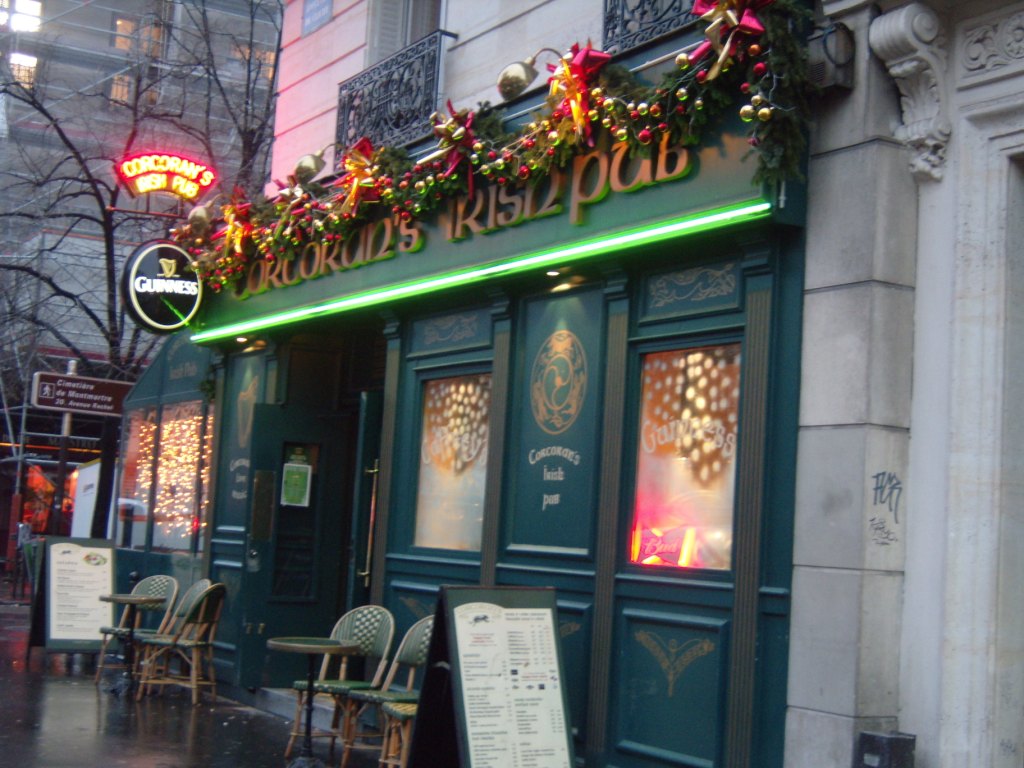 Done all the bars and still looking for more? Head towards Place Clichy and the cluster of Anglo-friendly bars of  Corcoran's, O'Sullivans and the Harp. This trio stays open late so diehards can order pints 'til sunrise!
And for a bit of DIY drinking, make a visit to Caves du Roy where Jean Luc and his wonderful staff will help you find something fabulous from the impressive stock of wine and hard to find spirits.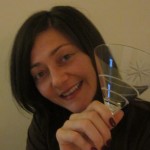 Follow Forest's adventures on 52martinis and on Twitter
Visiting Paris soon? Be your own guide!