Paris is a joy for active sightseers, with a magnificent array of museums, monuments, must-see sights.  However, the sheer number of sightseeing opportunities in Paris can be overwhelming.  No matter how many times you visit, you may feel like you've barely scratched the surface.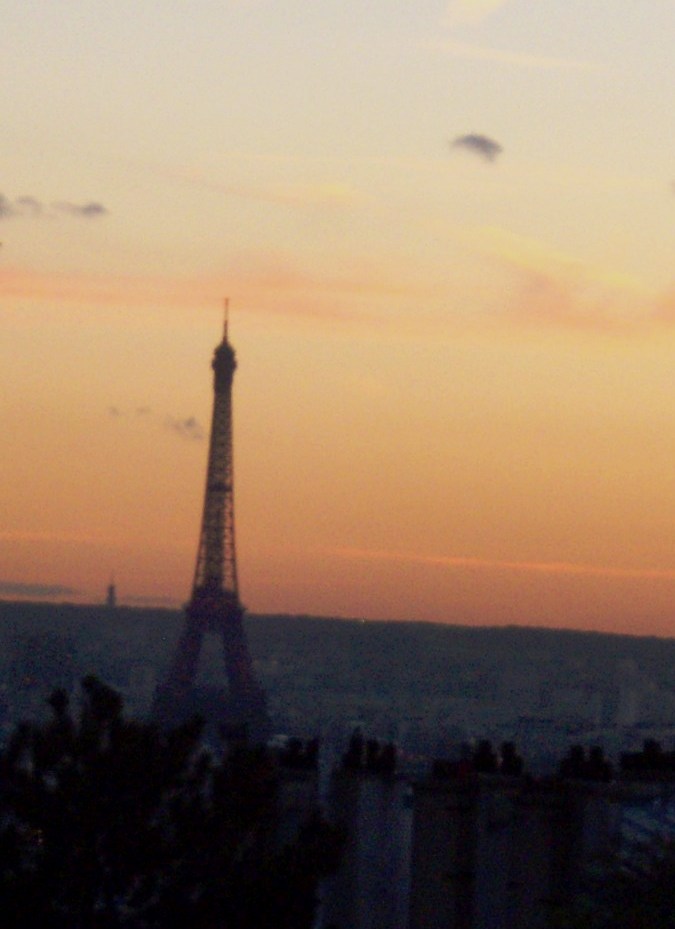 Here's a short, opinionated list of sightseeing options (with lots of hyperlinks), organized into 6 categories:  Top Tier, Mid-Tier, New & Niche, Quirky/Off-Beat, Kids, & Day Trips. Consider choosing one or two in each category, so you can experience variety in the best Paris has to offer.
Visiting Paris soon? Be your own guide!