Visitors in Paris have to choose from several types of public transport tickets to use on the bus, metro trains or RER city trains.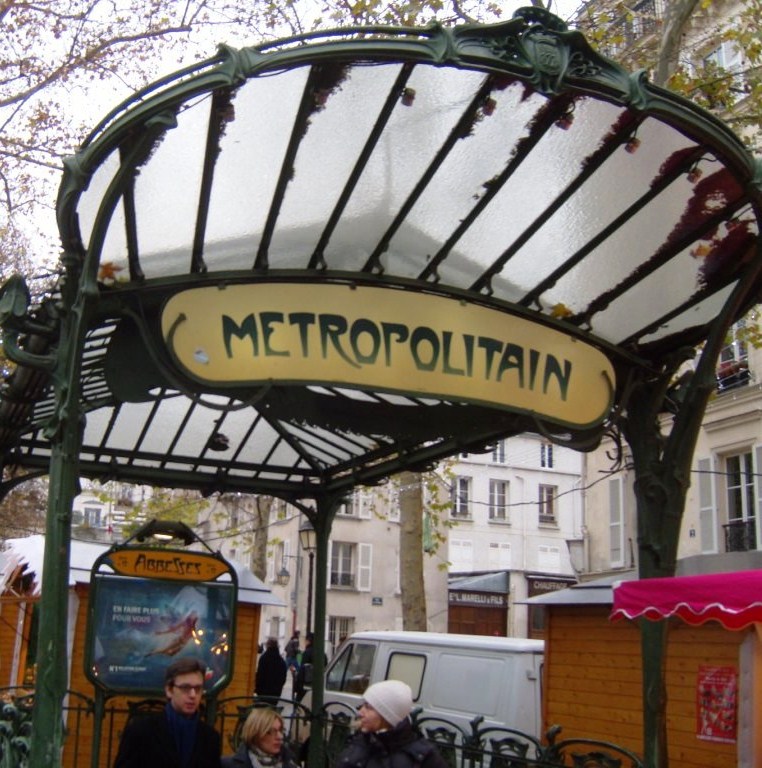 Buying single tickets at each journey will not be budget conscious. Neither is buying what the RATP is now trying to force on to tourists – the 1-, 2-, 3- or 5-day Paris Visite travel passes.compare prices
Visiting Paris soon? Be your own guide!