Guest post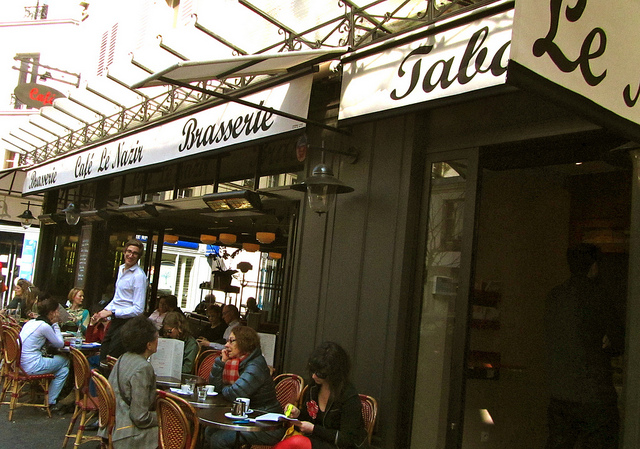 Often,  the best way to get a real feel for a particular city is to avoid the tourist traps and aim to experience the area in much the same way that a local would. If you're keen to experience Paris like a Parisian,  here are some tips:
Be sure to visit a café:
One of the best ways to experience Paris as the locals do is to visit the local cafés,  either to meet friends for breakfast,  have your coffee with your newspaper or even play online (because many Parisian cafes now offer free wireless internet connection). Going to a café is a very Parisian practice. You can best soak the local atmosphere and indulge in people watching if you sit outside, too. Parisian cafes have pavement tables no matter the weather. In almost all of them, you can order a coffee and a pastry for a truly French breakfast experience.
Go shopping or at least window shopping:
Paris is known for its shopping scene and has a reputation for being one of the most stylish cities in the world. But Parisians don't limit themselves to designer boutiques. They love to visit trendy vintage stores to find second-hand and one-off items, key to building up a chic and unique wardrobe. Try places like Frip'irium and La Boutique Noire if you're keen to look the part.
Eat like a local:
Keep away from restaurants around major tourist attractions. You can be sure they are tourist traps. Instead, walk a few blocks away and search out one where the customers are from the local area. There may be one or two tourists in there, but make sure the locals outnumber the tourists. And if you are out for lunch, the day's menu would be the best value offering.