Outdoor enthusiasts, you can still have your fun even on city breaks. Yes, even in Paris. There are hiking and biking trails, some less than an hour away from the City of Lights.
Take a day hike before or after you visit the Chateau de Versailles. Make sure you pack a picnic for the whole family.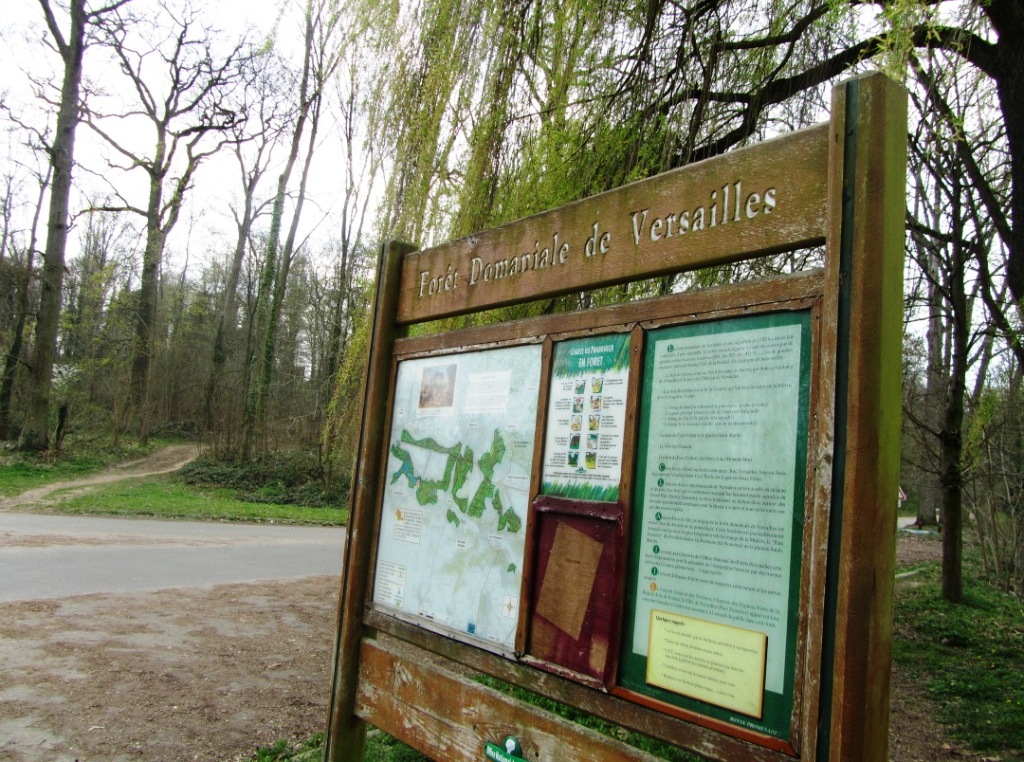 This day hike can really be considered a jewel in the crown of Paris hiking trails . The hiking paths in the former hunting grounds of the Sun King are well marked, so no fear of getting lost there.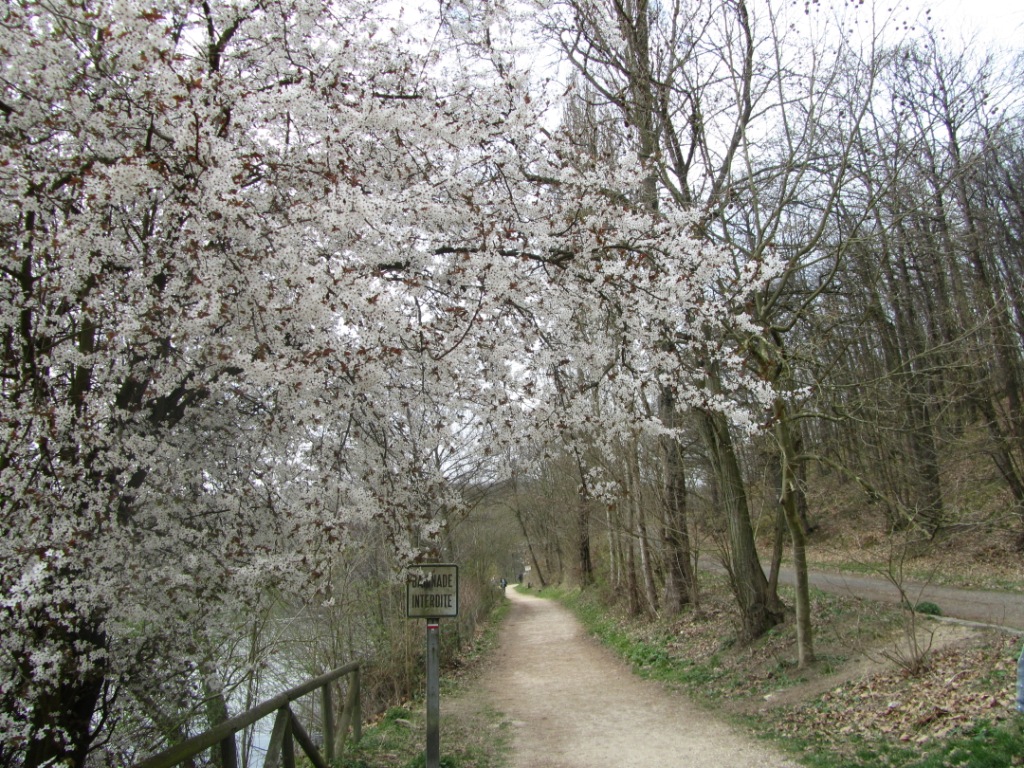 If you want to know more about Paris for outdoor enthusiasts, read more HERE
Visiting Paris soon? Be your own guide!